Individual Guidance
Sophisticated Training Concept
Premium Equipment
Welcome!
If you are looking for an effective and personal training that will help you to strengthen your back and to prevent a wide range of back-related medical conditions, then Wirbelsäulenstützpunkt Wien is the right place for you.
The spine links to various regions of your body. It forms your core, so to speak. Therefore, it plays an important role in your body's overall stability and fitness. Through relieve posture, work-related static posture, overload or injuries, certain parts of your body are not optimally burdened in everyday life, causing the loss of back-supporting muscles and limited motion. Disorders are the result!
Our science-based and individually tailored equipment training helps you to improve your body's strength and mobility. Next to special training equipment stand our trainers: For individual guidance, one of our specially trained sports scientists or physical therapists will guide you through every step of the way.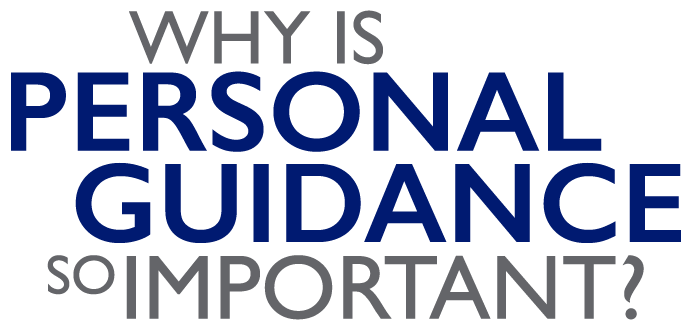 QUALITY: Individually adapted motion pattern for your needs.
FLEXIBILITY: You are the centre of attention – we optimally adjust to your condition on a particular day.
MOTIVATION: Our trainers help you to overcome your weaker self.
SECURITY: Rest assured that with our help you are always on the right track.
ACCURACY: To provide a more focused training our training equipment will be accurately adjusted for your needs.

ADMISSION ANALYSIS: From where do we start? We measure strength values, strength ratios and mobility as parts of the admission analysis.
INDIVIDUAL GUIDANCE: Let's move! In 24 training sessions you, effectively and individually supervised, train according to your personalized training plan developed in your admission analysis.
Apart from focused training with equipment we provide you with useful tips for work, everyday life and additional sports activities.
Intermediate measurements, after you have finished the first 12 sessions for example, work as a training guidance system that show in which areas optimization is necessary. Ideally, you start with two weekly training sessions to reach your individually targeted goal within three months.
FINAL ANALYSIS: Visible success. After 24 training sessions, a graphical evaluation compares the results of your admission analysis to the final analysis and confirms your noticeable, personal success on a tangible, scientific basis.
WHAT'S THE NEXT STEP? Stay on the ball. The key to a lasting, increased well-being, to sustainably support your back muscles and to stay fit, is regularity.
Therefore, we recommend extended training after you successfully completed the first 24 sessions. For this purpose, we offer various packages specifically tailored to all your needs. Just think about it: You have brushed your teeth more than once in your life too.
REIMBURSEMENT FROM YOUR INSURANCE
There is the possibility to receive a reimbursement from different insurance providers for your spine training. For more information, please do not hesitate to ask us or contact your insurance provider.
Power Circle
You want to improve the rest of your body? Our new Power Circle training for arms, upper body and legs is the perfect extension to your spine training. As usual, the training is held with qualified instructors and individually calibrated training equipment.
With only 30 minutes of training time you improve your overall fitness and effectively strengthen your entire body to reach your fitness goals. You and your joints stay healthy. In addition, you will notice aesthetically pleasing and "firm" side effects!
A qualified instructor, who will individually guide you through our Power Circle training, is present at all times. Our premium equipment by SCHNELL provide the optimal and secure foundation for an effective training.
Additional Offers
Next to our professional, personal back training and the Power Circle, additional and exciting offerings around your fitness and overall well-being await you at Wirbelsäulenstützpunkt Wien.
While the individual personal training gets your entire body going, sports oriented outdoor group activities and massages from trained experts benefit your personal balance. Upon request, consultations with an orthopaedic specialist, orthopaedic surgeon, as well as a physiotherapist, are at your disposal.
For fitness on the job we offer tested and proven enterprise-oriented programmes. We would be happy to individually consult you and work out an offer specifically tailored to your needs.
About Us
The Wirbeläulenstützpunkt Wien already exists since 2001 at our location on Paniglgasse.
Since January 2016 the experienced training centre has been taken over by longtime employee and team leader Christian Vieri.
He and his friendly and competent team are excited to welcome you.
The Team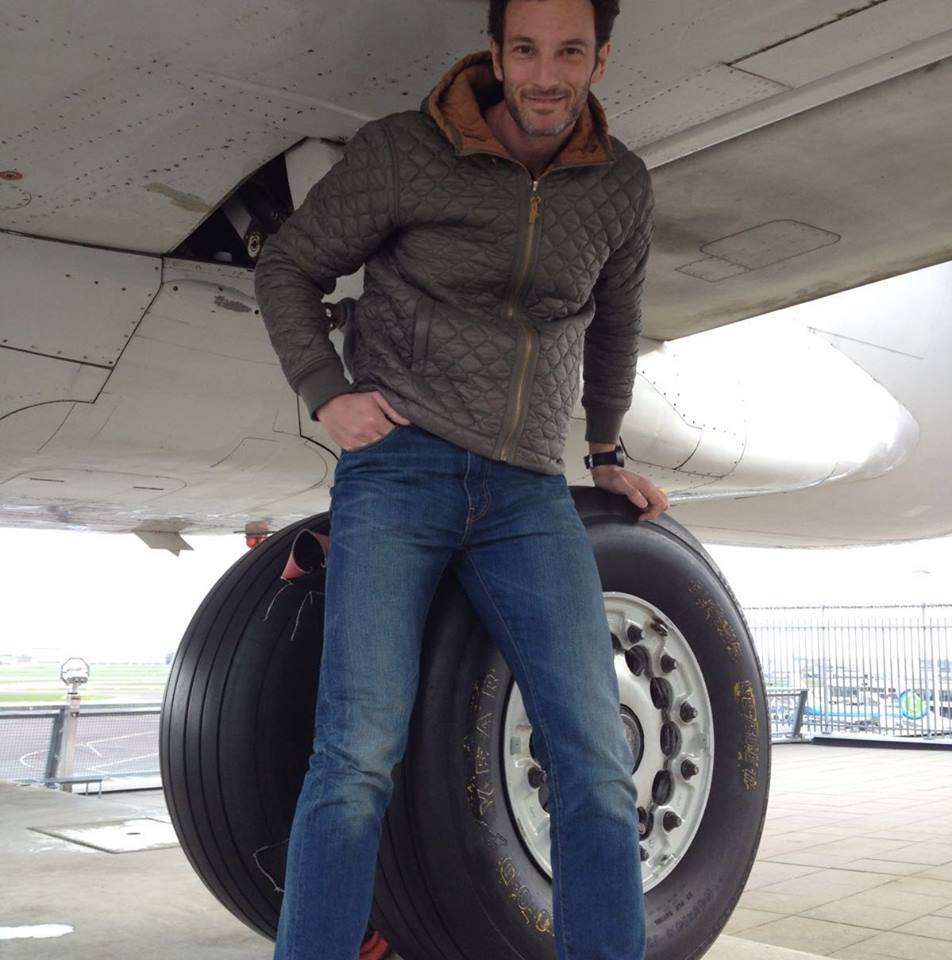 Dott. Christian Vieri
Owner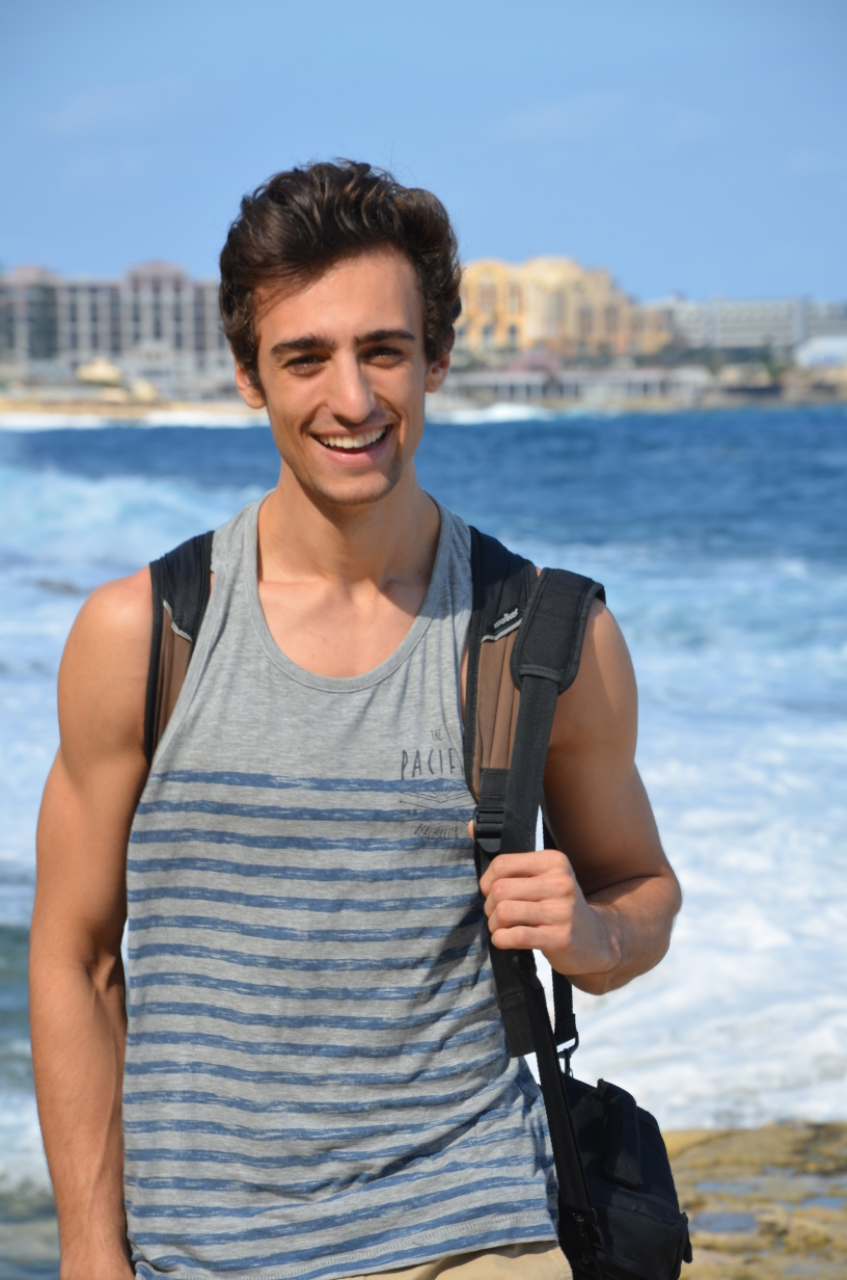 Lukas Gutmann, BSC
Trainer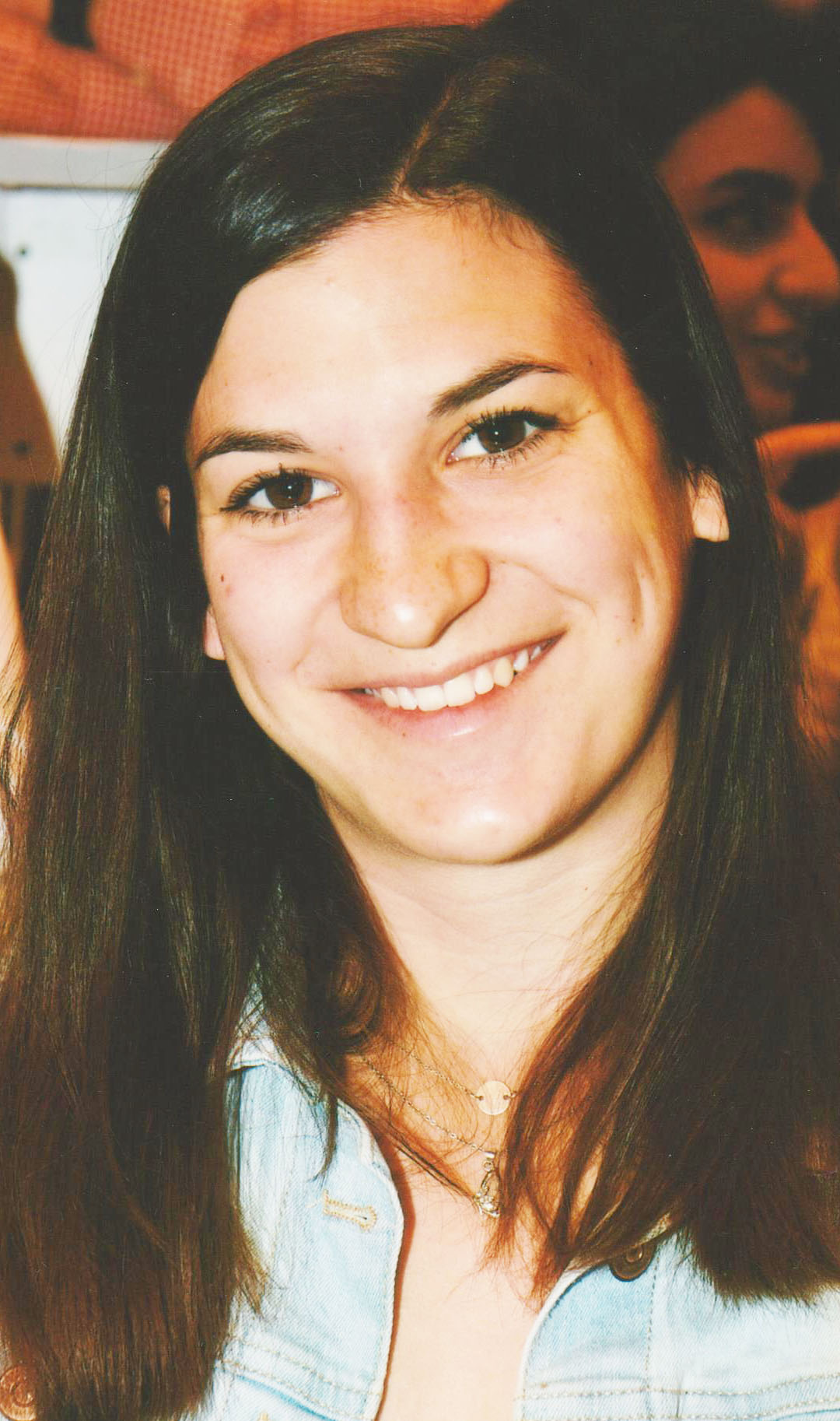 Annika Jedliczka, BSC
Trainer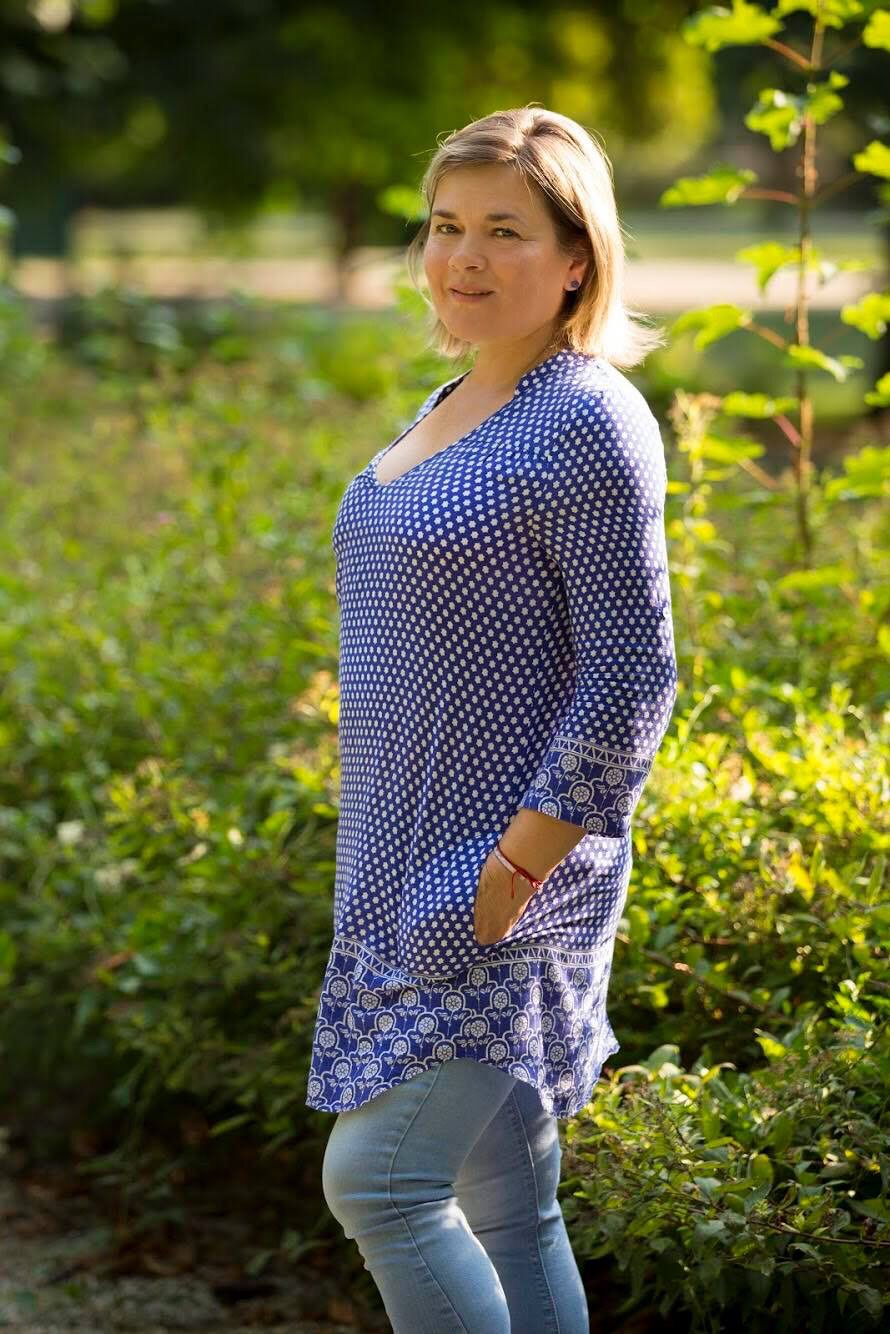 Judit Vas
Facility Manager
Patricia Heiss
Trainerin
Contact & Location
Have we raised your interest? Then we are looking forward to a personal consultation. In case you already made use of medical or therapeutic measures, we highly recommend seeking clearance before starting the training. Otherwise you can start right away.
We gladly assist you and inform you about the exact procedures, cooperate and group offers and various ways for reimbursement from your insurance. Through telephone, via email or face-to-face – we are happy to help you, non-binding and free of charge.
Just in case you cannot reach us via telephone, probably because our trainers a busy taking care of our WSP customers, feel free to leave a message on our answering machine. We will call you back as soon as possible.
Address
Paniglgasse 7
A-1040 Wien
Opening Hours
Mo - Fr, 7am to 9pm
Prior registration by phone is necessary
The quiet and beautiful rooms in the centre of the city, only a few metres away from Karlskirche, invite you to unwind and a focused training, and are perfectly accessible through public transportation.